YEAR OF MERCY: CHARITY WITHOUT FRONTIERS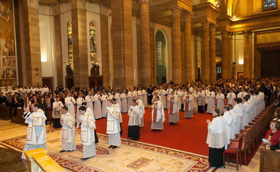 Two Australians, an American, a Kenyan, two Filipinos and a Canadian are among the future priests being ordained in Rome by the Prelate of Opus Dei,...
On 16 October, Pope Francis canonized 7 new saints, including Bishop Manuel Gonzales, a good friend of Saint Josemaria, whose love for the Eucharist...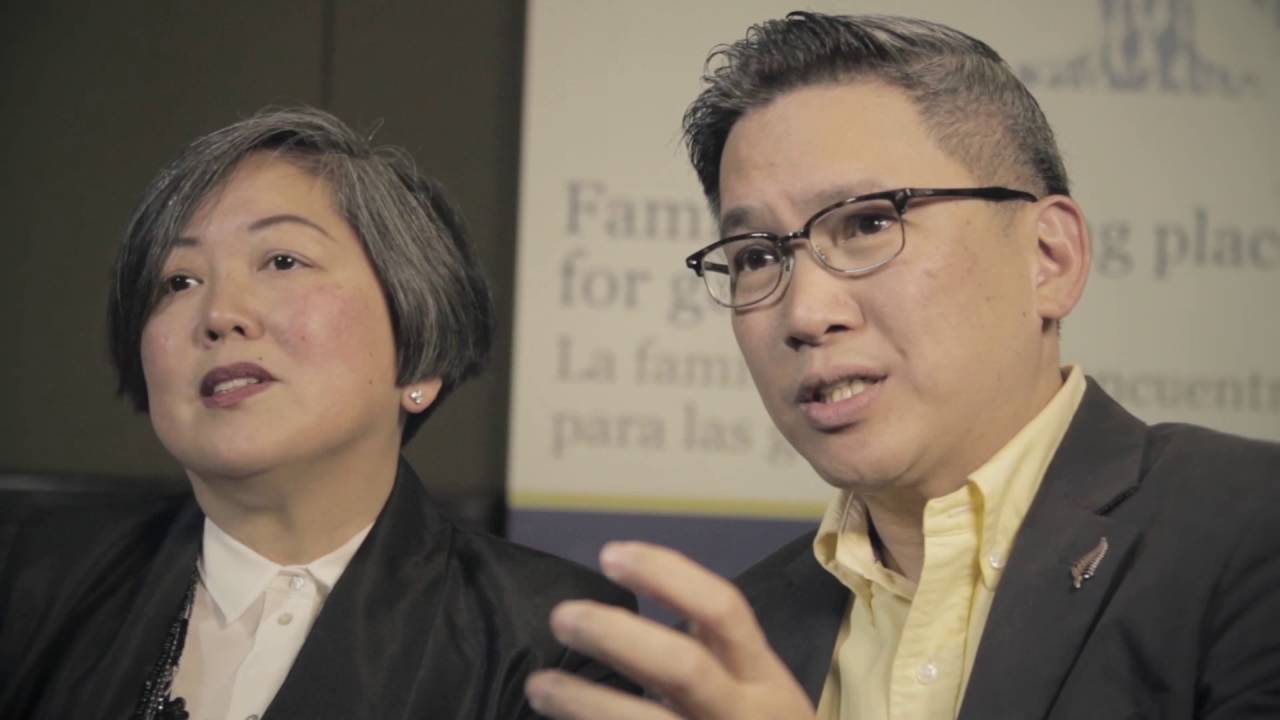 In this 5-minute video, couples from all over the world share their experiences after attending the International Federation for Family Development...
"Jesus has remained in the Eucharist to remedy our weaknesses, our doubts, our fears. Above all, he is there to teach us to love, to draw us to his...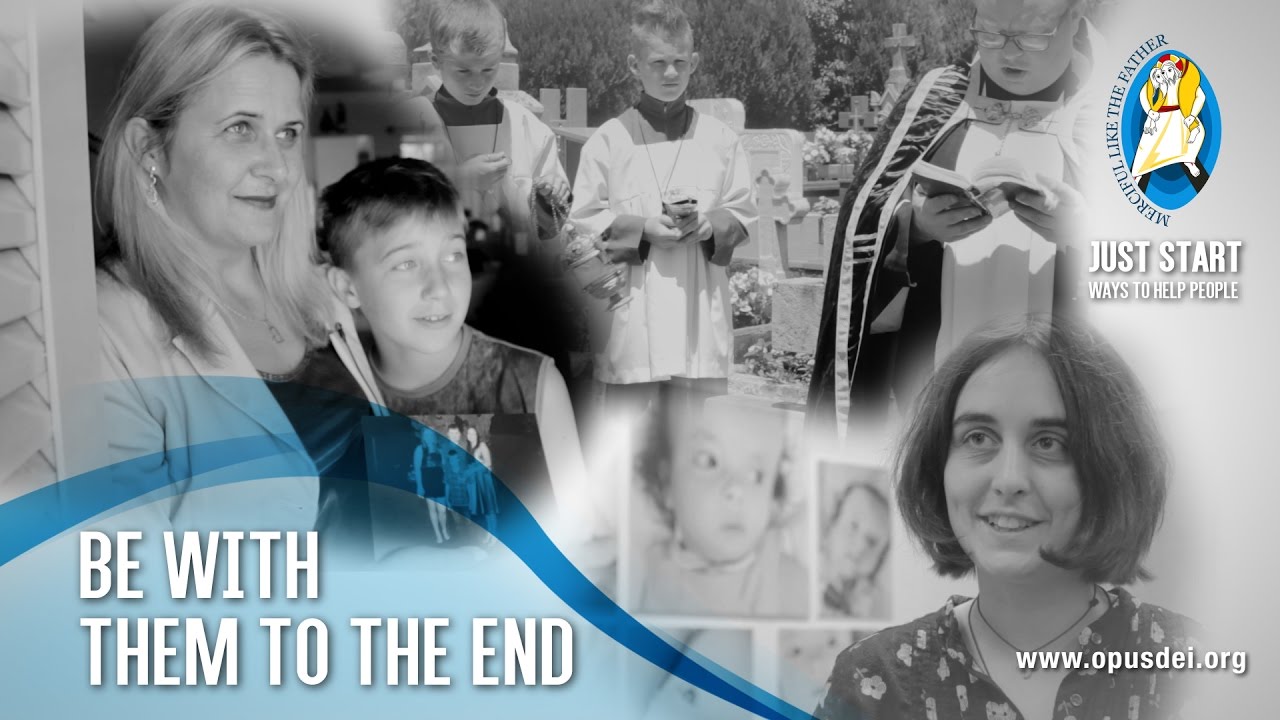 People from Russia, Brazil and Colombia speak about their efforts to assist the dying. A new video in the series on the works of mercy.
In a decree dated April 26, Pope Francis authorized that Montse Grases (1941-1959), a young woman of Opus Dei, had practiced the virtues in an heroic degree and could be declared venerable.
Seeking the intercession of men and women who have died with a reputation for holiness is a common practice in the Catholic Church. Examples of favors received through the intercession of Montse follow.
Montserrat Grases was born in Barcelona on July 10, 1941. Montse, as she was known by everyone, had 8 siblings. Her parents sought to create a family climate in which sincere faith was fostered, with great respect for the children's freedom.
There is a remedy for those anxieties of yours. Be patient, have rectitude of intention and look at things with a supernatural perspective. (Furrow, 853)
Let us try, therefore, never to lose our supernatural outlook. Let us see the hand of God in everything that happens to us: both in pleasant and unpleasant things, in times of consolation and in times of sorrow, as in the death of someone we love. Your first instinct always should be to talk to your Father God, whom we should seek in the depths of our souls. And we cannot consider this a trivial or unimportant matter. On the contrary, it is a clear sign of a deep interior life, of a true...
An African Smile - Don Alvaro and Nigeria
Mary Agbu has 9 children. She was expecting her first child Alvaro when Bishop Alvaro del Portillo came to Nigeria in 1989. She remembers vividly advice the prelate gave her and her husband for the formation of their children. She tells of some special favors received through the intercession of Alvaro del Portillo.
Christine met Bishop Alvaro del Portillo when he came to Nigeria in 1989. She has a vivid memory of that encounter and especially of a work of art Don Alvaro did for her!
Florence Ibekwe works in the poultry unit of the Iroto Rural Development Centre, Ogun State Nigeria. Here she tells of a favor she received thanks to the intercession of the soon-to-be-blessed Alvaro del Portillo